Do you want to lose weight and learn how to keep it off?
Do you want to stop dieting and learn about healthy eating?

Thrive Fitness & Wellness can help you become fit and stay healthy.
Thrive will guide you through individualized fitness, nutrition and wellness
programs to help you achieve your goals.
Michael Munson, owner of Thrive Fitness & Wellness, is one of the longest
established personal fitness trainers and wellness experts in Philadelphia.
He has been helping clients lose weight and stay fit for over 20 years.

Have you gotten a handle on exercise but cannot figure out healthier eating habits?


Did you once have a six pack or play sport in college?


Are you feeling frustrated with your body shape and fitness level?


Have you noticed weight gain that you can't explain?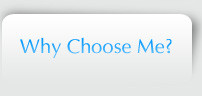 I worked with Michael Munson of Thrive Fitness for close to ten months. I found him to be an extraordinary trainer not only from the point of view of his skill and knowledge but also as a warm, caring person.
I looked forward to each and every session and saw results in my flexibility and ppearance.
Looking forward to exercising has not been my greatest strength but the sessions with Michael were both productive and thoroughly enjoyable.

Bob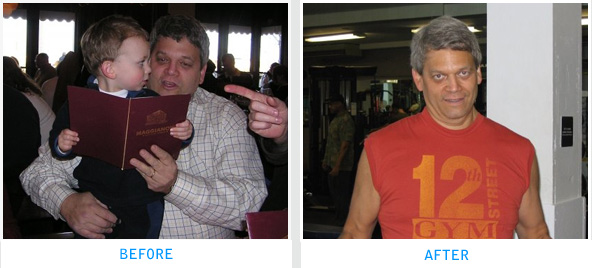 David lost 110lbs
• Please Click Here For Health & Fitness Tips, Articles and Videos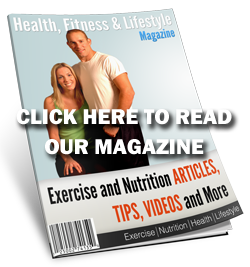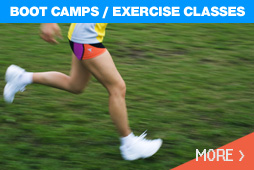 Stress management and life coaching services.....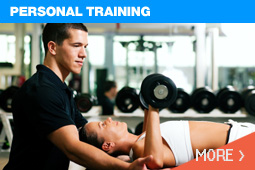 Training at home with an initial FREE
fitness and nutritional consultation...
---------------------------------------------------------------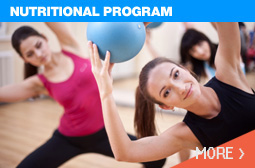 I can help you with a full weekly program......
---------------------------------------------------------------
"Thrive Fitness's Boot Camp class has been great for me. It's convenient, challenging, and varied enough to stay interesting. Michael knows his stuff, and I saw results quickly. I feel stronger, have more energy, sleep better, and just feel better about myself."
Elizabeth
---------------------------------------------------------------
"I've been attending Michael's boot camp since May 2011 and have seen amazing results. I'm stronger, more flexible and have increased my cardio capacity. I know that his program works - I was hoisting myself out of the water onto a floating dock which last year would take me a few tries to get out of the water. This past July it was easy - my much stronger arms and core did the work! Due to a knee issue I haven't been running much but decided to do a 5 mile trail run after doing only a small bit of running in boot camp. My friend couldn't believe I wasn't breathing that hard as we ascended a steep hill. Michael's style is not at all militaristic - he is attentive and supportive and is mindful of preventing injuries or exacerbating current ailments. We have fun as we get fit! I highly recommend Michael's boot camp as an affordable way to get in shape."
Chris Coward
---------------------------------------------------------------
Listen to an interview with Michael Munson (of Thrive) with
Essentially Fit
on Blog Talk Radio
---------------------------------------------------------------